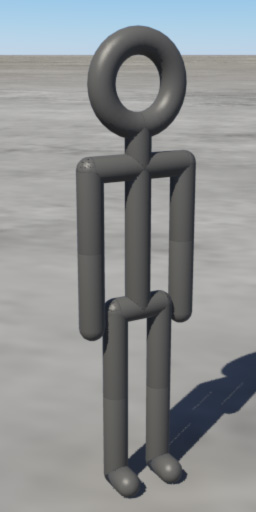 I have been writing about the difficulty I have been having with my inability to get any real kind of sleep. I just realized that because of the extreme exhaustion, it is almost as if I no longer have the ability to feel. I'm stiff, emotionless and this has left me virtually without being physically active at all, I am just so very tired that it concerns me.
It concerns me because I live out in the country and need to drive everywhere and there are times where it really is not safe for me to drive. And then there are the many activities I try to do each and every day of my life.I am currently at church waiting to read for 45 minutes during our Bible listening ministry. It is not easy reading out loud for 45 minutes when you are as tired as I am.
The funny thing about all this strange and often difficult stuff that I have been experiencing lately is that ultimately it makes me a more patient, better understanding human being. I cannot serve God the way I am expected to if I continue to put my desires, my wants and my needs above everyone else.
Tonight I came to this Bible reading group expecting no one to show up. There had been some confusion on my part, I gave the church executive assistant the wrong start date. I had intended to start next Tuesday because the church is having their annual meeting tonight and I was sure that would affect attendance from our regulars and you know what? It did prevent people from attending, because most of them didn't show up...but two new couples did! Funny how that works eh?
I had thought about pulling the plug on tonight because I didn't feel like it and I was sure no one was coming....oh boy was I ever mistaken! I am really happy I didn't follow through on my laziness! It's amazing how this somehow always ends up the way it's supposed to!