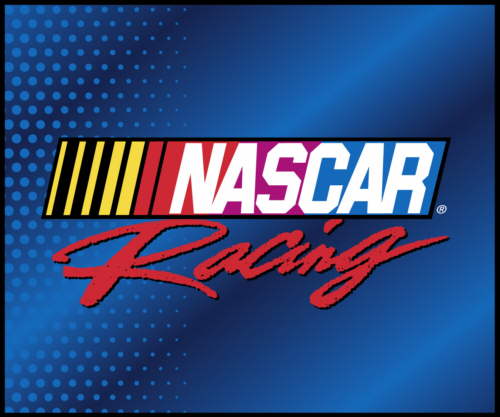 NASCAR officially kicks off tonight with the Bud Shoot Out, one of the non-points races at Daytona. Yes, I like stock car racing or I should say what PASSES for stock car racing today since NOTHING on those cars is anywhere close to being "stock".
I follow racing, the Indy 500 and most of the Sprint Cup Series in NASCAR pretty regularly though I wouldn't say I'm a big fan. I have never owned a hat or t-shirt from NASCAR but that doesn't mean I don't like it, I actually really do....
But the only races I really make a point to WATCH are The Daytona 500, The Brickyard 400 (Both NASCAR races) and The Indy 500 (of the Indy Racing League-IRL race)...Other then those I will often have a race on TV but won't just sit and watch, I'll just check in.
It's much the same way I watch televised Golf, Tennis, Hockey and Soccer. I only sit a watch those sports when they are having their premier events and even then I'm in and out of the room...My TV watching habits would drive most people crazy anyway!
So I don't know if it was in my blood (I'm adopted and know very little about my birth parents except I was a result of an affair) or if it was growing up in Central Ohio but I have a little, er...more like a great deal of Red Neck in me so tonight, in honor of our country's greatest racing contribution to the world (sorry Indy 500!) I led me Red (neck) Freak Flag Fly in honor of the beginning of NASCAR Season: Yee-HAAWWW!