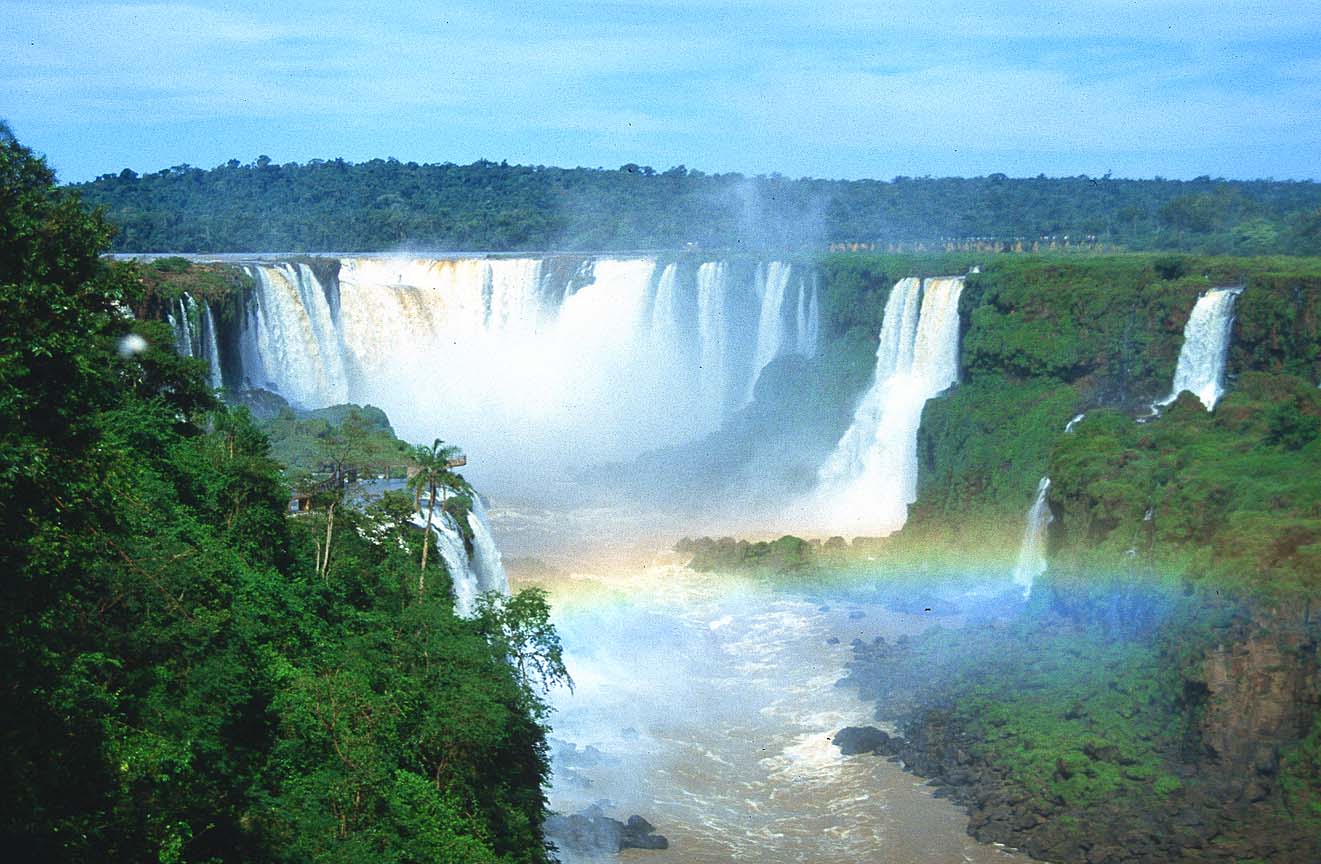 This has been an extremely emotional week for me...which is really saying something because I would be the first person to admit that I am naturally a very emotionally charged and motivated person. I have...for a variety of reasons just always felt things very intensely.
It started Monday evening at the jail...After being reminded that life is way too short by the very recent death of an former inmate who had just been released mere days before she died in an alcohol related traffic accident. The driver of the car barely survived and has a traumatic closed head injury...she will more then likely never fully recover. The inmates were on edge, emotional and it seemed as if something really Bad...or Good was going to happen. It was an amazingly positive, emotional service..one that I will never forget.
The subject of addiction and death will get my blood "up" every single time. This disease of Alcoholism/Addiction wants nothing more then to see all people who are alcoholic/addicts die as a result of their disease. Of this...I have No doubt what so ever. I hate this fucking disease with a passion that borders on Biblical proportion because I see first hand, every single day how it destroys lives and entire families...with nary a blink of an eye.
It gets easier as my time in recovery grows to forget that the bottom line here is that addicts DIE and at an alarming rate. If their disease is not treated daily by abstinence and in my experience a related spirituality based daily treatment plan...such as the 12 Steps of AA or other similar type structured support groups...then the odds of jail, institutions and death are basically 100%. Recovery or death are basically our only true options.....
Tomorrow is Thanksgiving Day and though I suppose I will post something specific to that day I want to take a second here give thanks for the many blessings I have been given this year...it has been a very special year for me because after spending most of my life in a dark and vast Spiritual Wasteland, I finally surrendered my life to GOD and now FOLLOW him. My life today couldn't be more different today...
So I will warn readers about a couple of things you should know about me particularly around HOLIDAYS.
I am intense and emotional so I would expect a slew of hard hitting posts in the next several days, even though I will be traveling a bit. I am feeling a great deal of passionate gratitude about my life right now and since writing and in particular writing here on the SHOCK is the main way I express myself these days...
So Hold on as we wind down the short week. Travel safely if you are hitting the road today and we will see you back here a little later...